Falcon's Treehouse masterfully transforms open space with innovative themed entertainment design services.
Our experienced professionals are skilled in creative concept development, master planning, project management, layout, art direction, and media integration.
---
February 4, 2021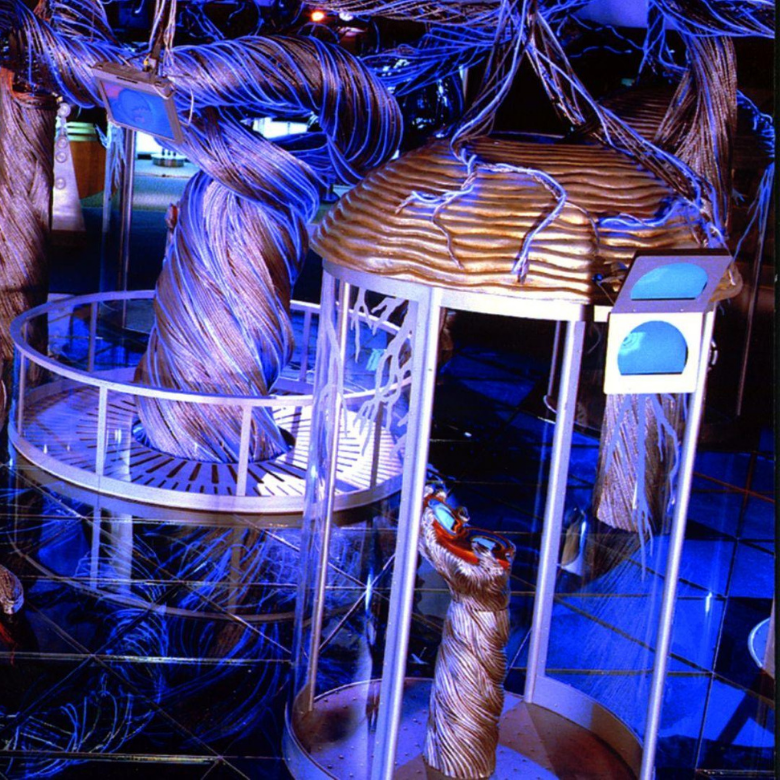 Our brand experience designs strategically engage consumers to connect them with your message and integrate them into your story. Falcon's has a PhD in environmental storytelling. Our experience crafting engaging stories for theme parks and individual attractions, museum exhibitions and zoos, water parks, LBEs, and even restaurant and retail locations, has been honed over decades in the themed experience design business.