Falcon's Digital Media passionately designs and produces immersive custom content experiences for audiences around the world.
Our turnkey services include animation, live-action production, visual effects, sound, editorial, and motion graphics.
---
February 4, 2021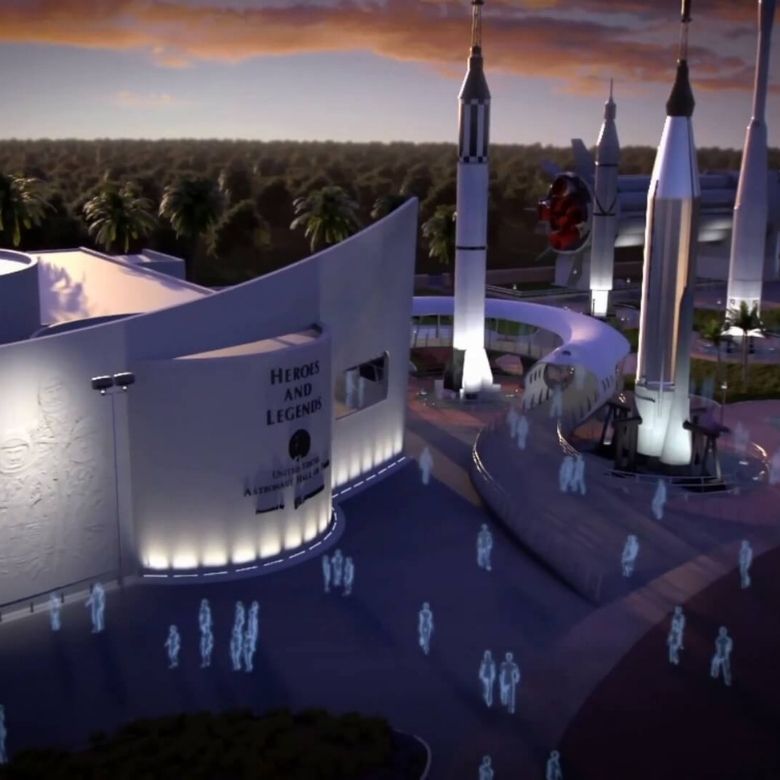 Communicate the vision of your space while maintaining accuracy and artistic integrity through meaningful architectural visualizations. As a wide range of Digital Media services attest to, the jump from pen and paper to brick and mortar is a critically intricate process all to itself.